Big Smartwatch Brands Have Charged Exorbitant Prices For Years
This All Changes With PentagonFit
Millions of Americans buy expensive smartwatches for $300-$500+, not realizing the technlogy often costs just $50-$75. Big brands are ripping us off, and not only is it a financial burden, but many pay with their lives.

Over 800,000 Americans die annually from heart incidents and other issues, when this technology could have helped tremendously to monitor their health, if only it were more affordable. In seconds, PentagonFit monitors heart rate, blood oxygen, calories, and fitness, while looking stylish, for up to 54% LESS than big-name brands.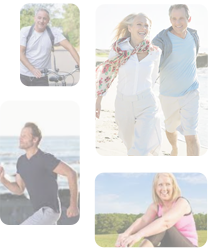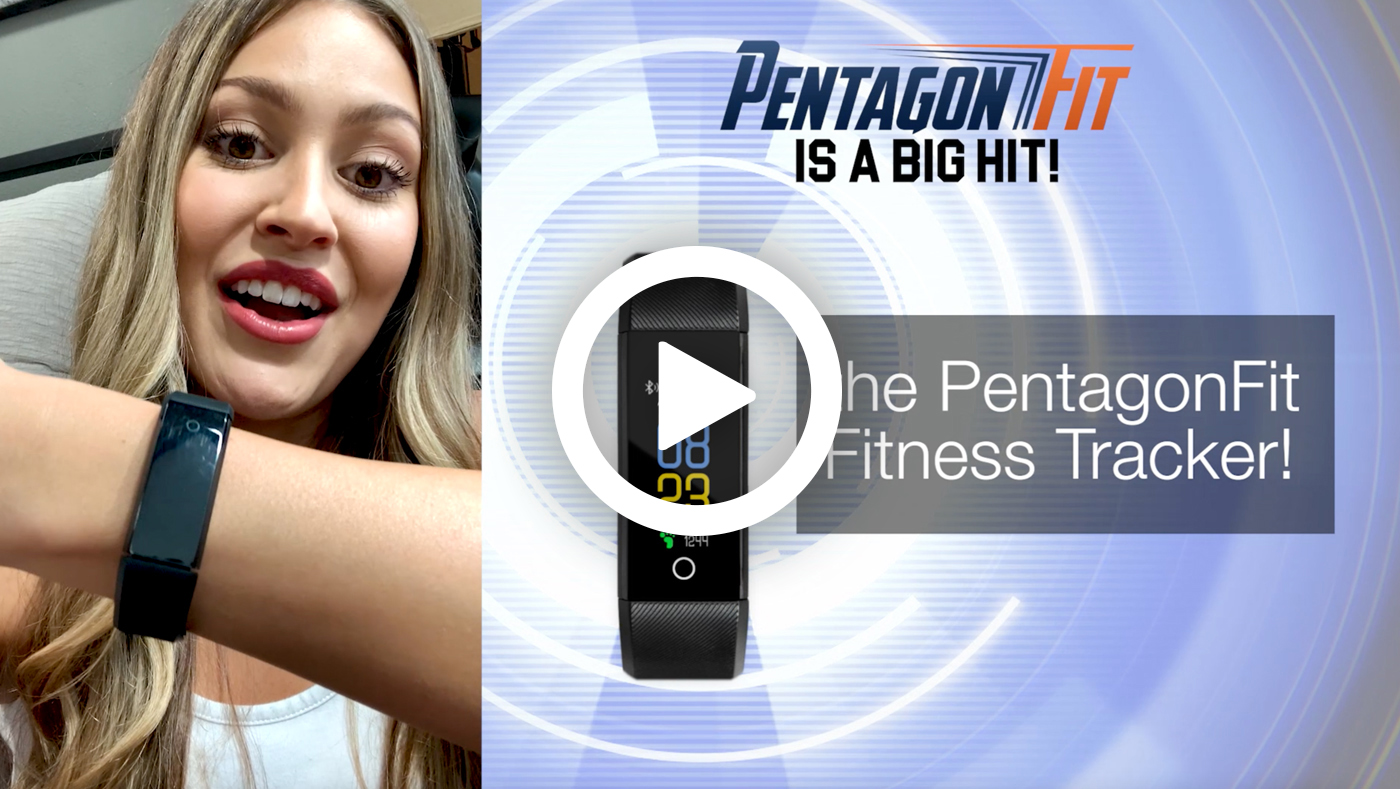 Logs Your Progress

It counts your steps and distance (so you never have to wonder again if you hit that magical number or not)

Keeps You Measured

It counts how many calories you've burnt and helps you track what you eat (no more guessing or trying to remember)

Gets You Moving

It automatically detects when you've been inactive for too long and gently reminds you to start moving (just like a fitness coach would)

Helps You Energize

It tracks your sleep patterns so you can see if you're getting enough quality rest so you wake up energized